Thank you for your interest in becoming a vendor with Helena's Farmers; Market—a Saturday morning tradition for 47 years. Helena's Farmers' market is proud to serve as a small business incubator for the many local farms, bakeries, specialty food producers, and artisan crafters around Montana. We have a commitment to creating a diverse marketplace with the highest quality, locally produced products available.
Set up/take down
The Saturday market on Fuller Avenue opens for business at 9:00 a.m. and closes at 1:00 p.m. Set up time is 6:30 a.m. to 8:45 a.m.
The Tuesday market in East Helena opens for business at 4:00 p.m. and closes at 7:00 p.m. Set up time is between 3:00 and 4:00 p.m. There is no market fee for the Tuesday markets, but you should already be a vendor at the Saturday markets.
Reserved Vendors
Reserved vendors must prepay a non-refundable fee prior by June 1st which guarantees them a seasonal, reserved space each market day. The reserved vendor will retain the same location throughout the season. Currently, the fees for reserved spaces are: $250 for 10 feet; $450 for 20 feet.
If a new vendor decides to reserve a space for the season after June 1st, the request must be made in writing to the Board of Directors before the next scheduled Board Meeting. For details on time and location of the next Board Meeting and to find out how to give written notice, contact the Market Manager.
Non-Reserved Vendors
Non-reserved vendors must check in with the market manager prior to entering the market and/or setting up their space. Vendors selling perishable products have priority for space.
Fees
Fees for reserved spaces are: $250 for 10 feet; $450 for 20 feet.
Non-reserved vendors must pay $20.00 per 10 feet of space which will be collected by the Market Manager.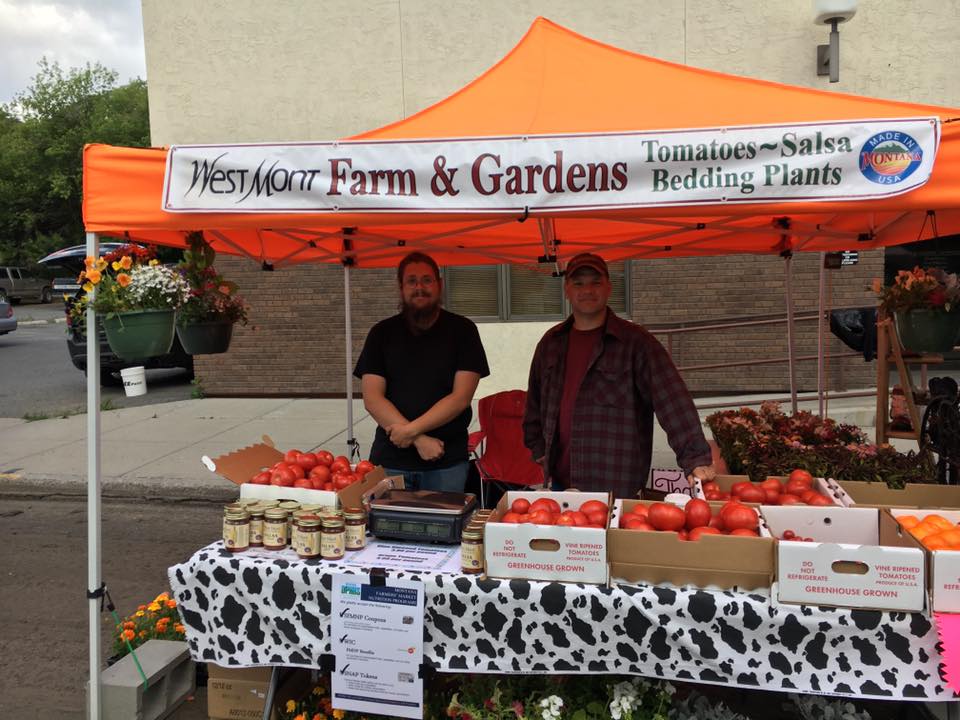 Please read our 2021 Market Rules for complete information about the requirements and expectations of participating in one of our markets.