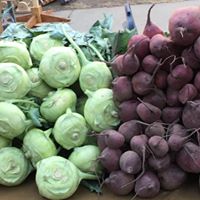 What do you say? East Helena has a Farmers Market???
Why yes we do.  Starting Tuesday July 16, 2019 we will have vendors out at East Helena City Hall from 4-7 for your produce and crafty needs.
We know we will likely see Milford Colony, there will be wonderful Market Bags, Yoga Bags, washcloths and towels and what ever magical items Dot will bring with….  We never know who else may come but can guarantee they will have yummy, fun products.
Come visit, grab some groceries or last minute needs and have a Great Week!!